1st day of class
Words to Ponder: "Our manners show others what we think of them. They also show others what they should think of us."
~ Fred Hartley and Family, The Teenage Book of Manners
Yup! Today is the first day of our class in 3rd term. I'm so excited to meet my old and new classmates. Everything went well and I thank God for that. The excitement that I felt was indescribable. I believe that God will be doing something great this term as in GREAT!!! I'm so excited and I just can't hide it!!!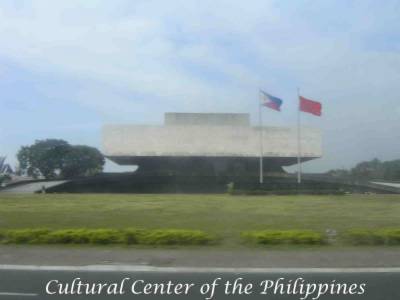 Stiff neck?

Migs and Mafe sharing their Christmas and New Year's vacation...

1st subject of the term, the prof is absent! BORING!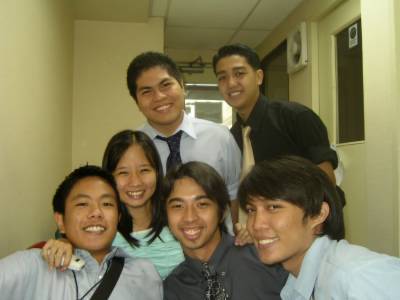 Picture, picture!!!

Walking...


...along...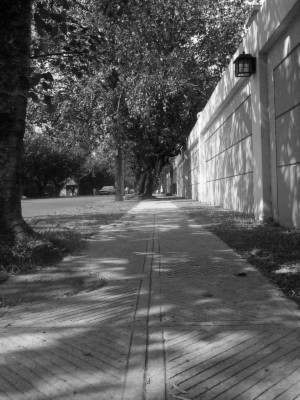 ...Magallanes.