Pressured?
Two weeks from now, we're going to have our midterm exam for the 3rd term but still, I can't feel the pressure. I have plenty of time to sleep, to watch T.V., and even to meet with my friends. I guess it's too early to be pressured in school.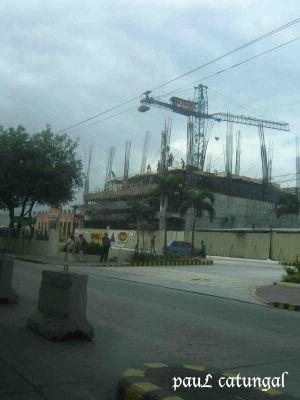 On my way to school... along South Super Highway...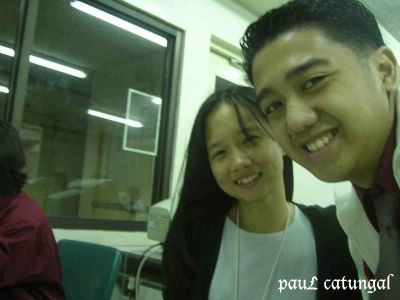 Intro. to Programming Language ( INPROLA) class.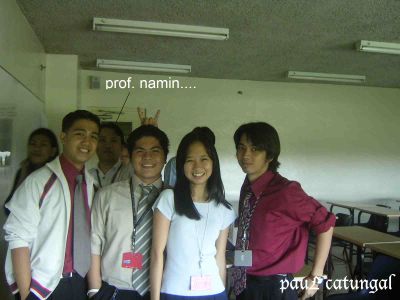 Physical Education 3 (PEDU3)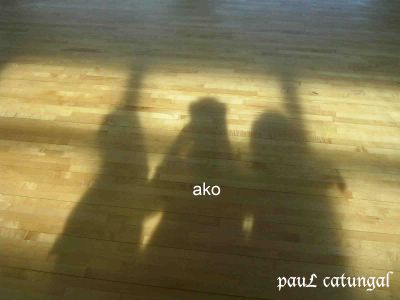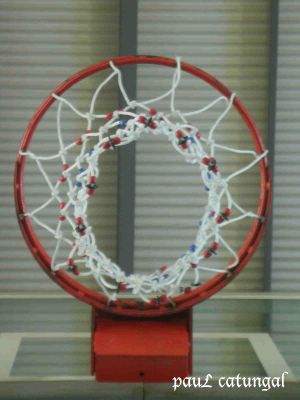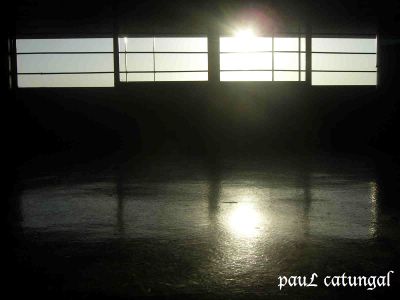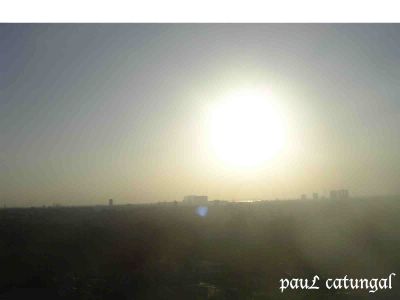 On our way home... along Magallanes...