Last Community Service
Words to Ponder:
"True temperance teaches us to dispense entirely with everything hurtful, and to use judiciously that which is healthful... The body should be the servant of the mind, and not the mind to the body."
Bad thing here was it was our last community service here in Ninoy Aquino Parks and Wildlife Center but the good thing here was not only I've learned how to clean my surroundings; I'm also done in our NATSER 1 & 2. I really enjoyed and had a good time.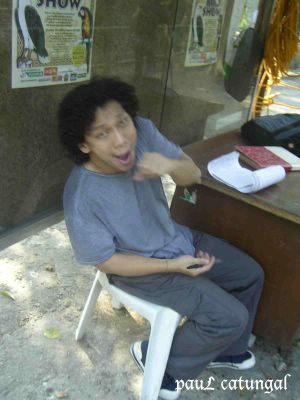 This is kuya Herbs. He's the one in charge for us.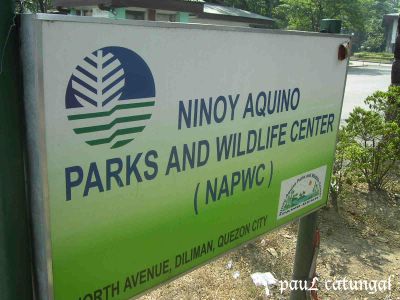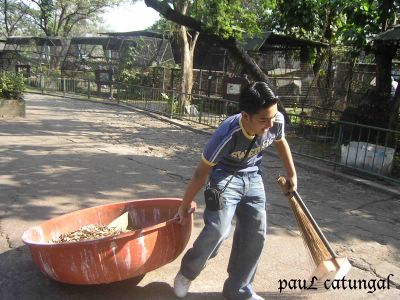 Cleaning up the zoo...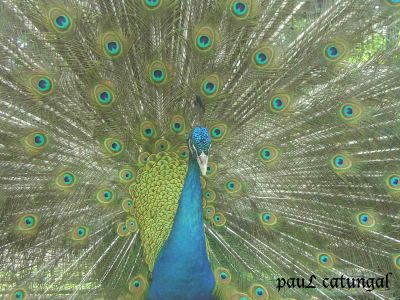 Beautiful peafowl...