Tantalizing Eye
When I woke up, my left eye was itching and when I looked in the mirror… Boom! At first I don't want to go to school because of this 'bukol' in my left eye but I must because we have an exam in WORLDLIT. So I took the test in WORLDLIT and when I passed the paper, our prof. said "Oh Paul you have a tantalizing eye!" Is that a compliment or insult? Anyways, I just pray that it will be gone tomorrow.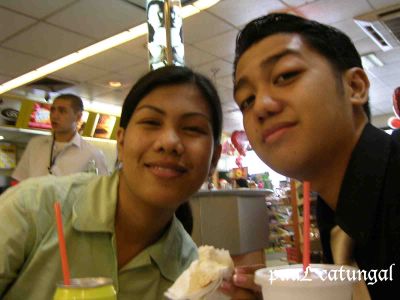 Lunch with Mafe in Select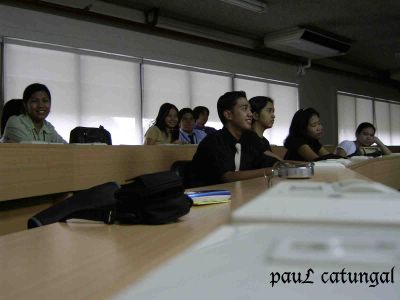 Block meeting after lunch.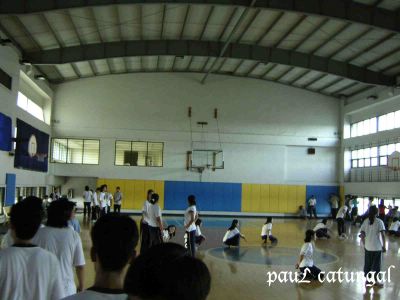 Last practice for the 'Ati-atihan'.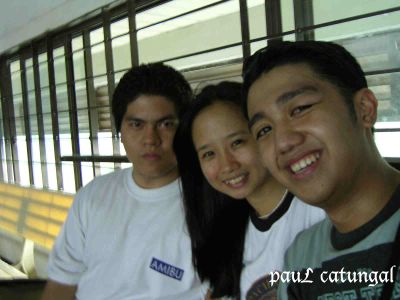 Vhong, Cha (our choreographer), and I (see my left eye).