Double the fun! Double the celebration!
New blog, new chapter of my life! Yup, turned 18 this December 1 and I'm so thankful for everything. First is God, for giving me another fruitful year and for all the abundant blessings, protection, happiness, trials, love, every single thing that he gave to me I really thank and give Him all the praises and glory! Next would have to me my family - my dad, mom, and my sister who really cares for me. Lastly, thanks for all my friends who spend time with me. Thank you so much!
Happy birthday also to my blog! It's already one year old! One year of sharing my thoughts and experiences to all the readers out there. Thank you so much for spending a little time to my blog. I appreciate it! I hope you guys will continue to read my blog. God bless!!!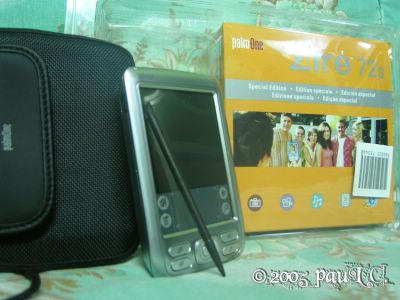 Gift from my mom and dad